Defense, Military and Space
Since 1995, MCV has been a trusted supplier of high-reliability components to the satellite, aerospace, and defense sectors. Our industry-leading small footprint, low profile filters have flown in many missions. Today we provide custom designed, high performance RF/microwave solutions for demanding applications operating in harsh environments.
Military organizations require rapid access to secure, reliable and flexible high bandwidth communications systems, and oftentimes there is little or no infrastructure available. Microwave is a proven technology capable of delivering these mission-critical attributes, and as such, can deliver high value solutions that meet the objectives of any military organization in extreme conditions, regardless of climate or terrain.
Design, Modeling, and Characterization of dielectric resonator cavity filters
Overview of High Q TE Mode Dielectric Resonator Design and Applications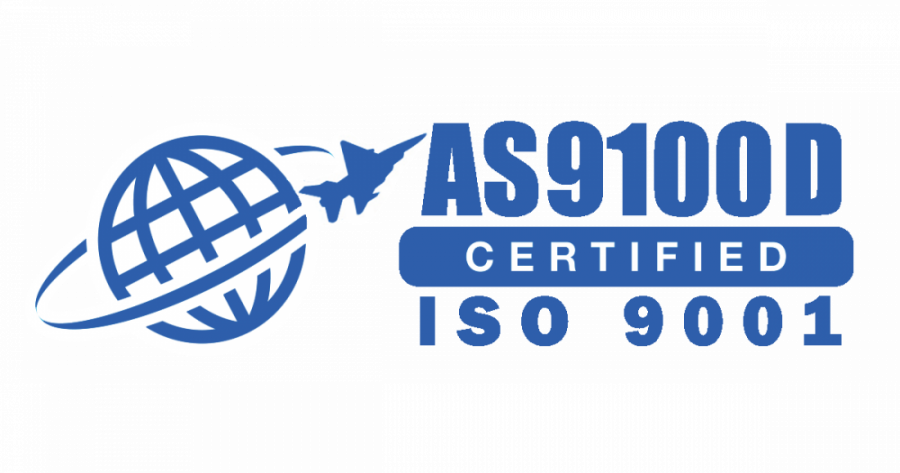 Switched Filter Banks
SFBs can save valuable space by integrating filters and switches for multiple frequency bands into a single module.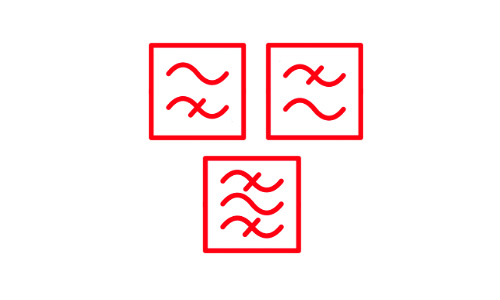 Custom Filters
Our design and manufacturing expertise spans ceramic, cavity, LC, and waveguide filters.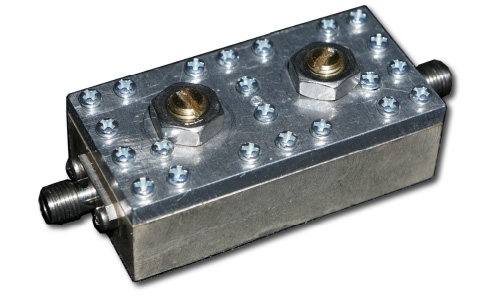 Ultra-narrowband cavity filter with sharp roll-off