Materials  |  Customization  |  Vertically integrated
Discover how our materials expertise, customized designs, and state–of–the–art US manufacturing and testing facility, can meet your RF microwave materials and filters needs.
Defense, Military and Space
Out of Band Emissions and Low PIM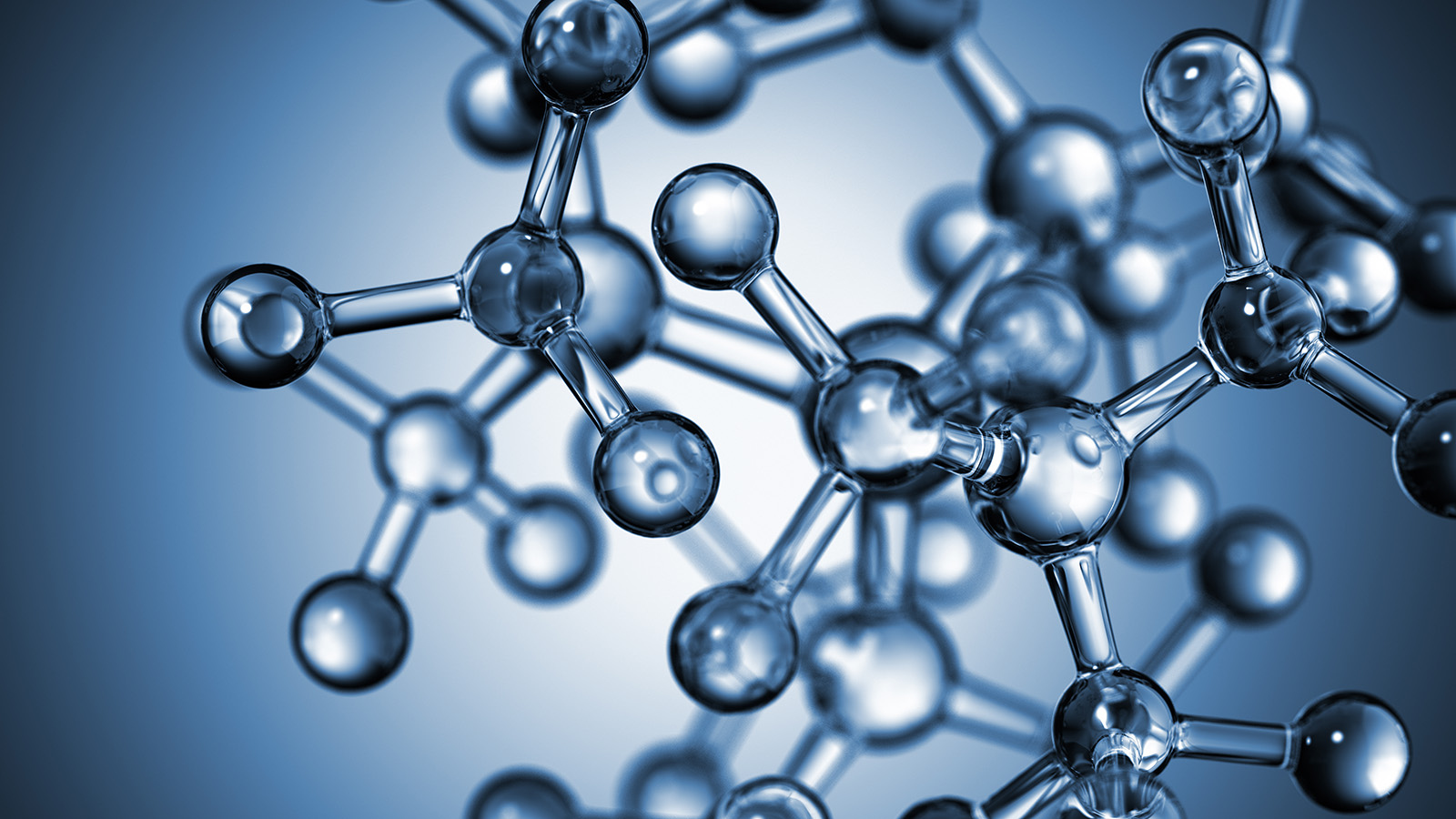 Materials
Since 2000, MCV has formulated and fabricated ceramics in-house. This provides the level of control and precision needed to produce ultra-high Q ceramic materials with dielectric constants up to 50 and Qƒ > 300,000 @10 GHz. Our material science expertise forms the basis for our high-performance ceramic filter and duplexer, resonator, antenna, and substrate products.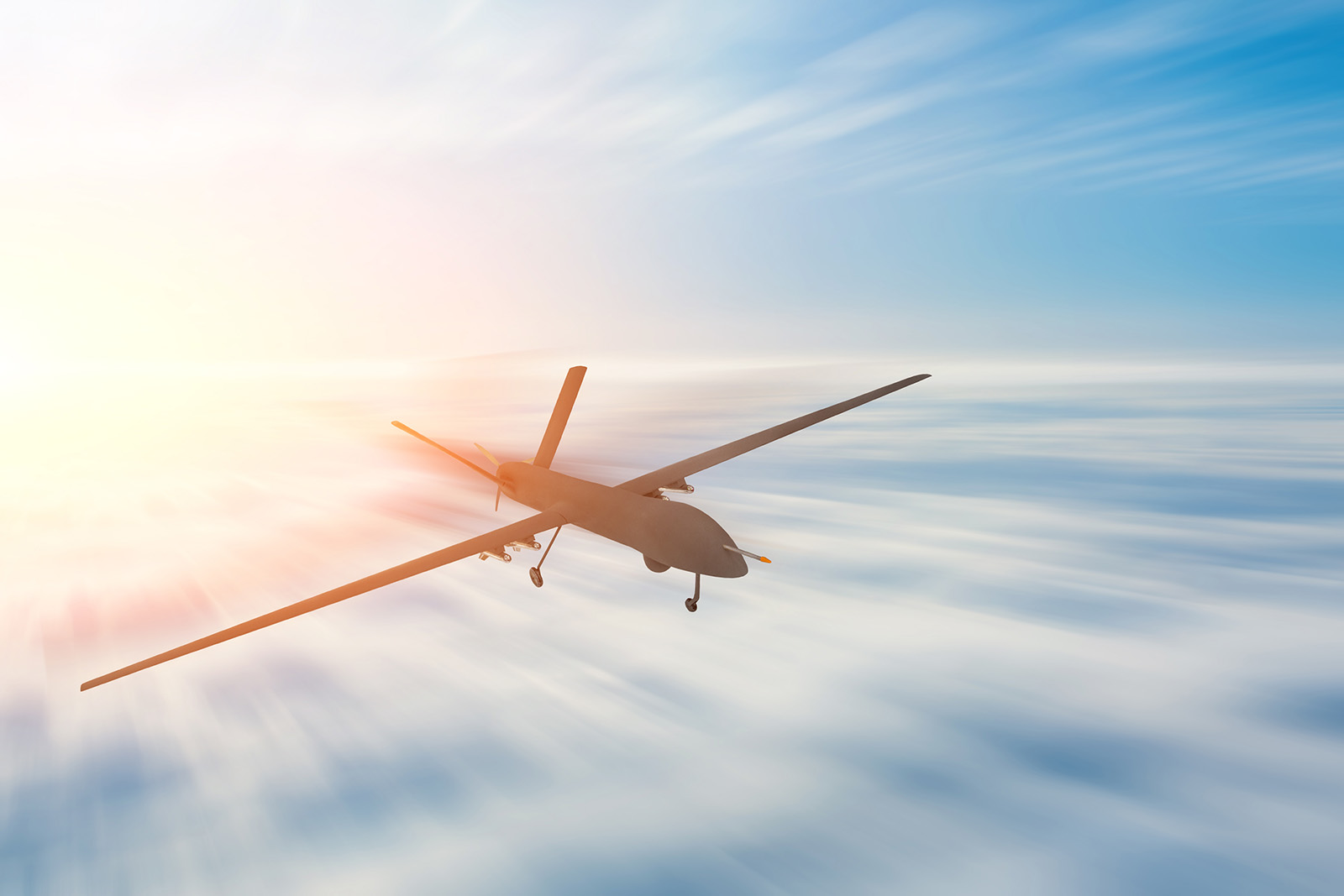 Defense, Military and Space
MCV is a trusted supplier of high-reliability components to the satellite, aerospace, and defense sectors. Our industry-leading small footprint, low profile filters have flown in many missions. Today we provide custom designed, high performance RF/microwave solutions for demanding applications operating in harsh environments.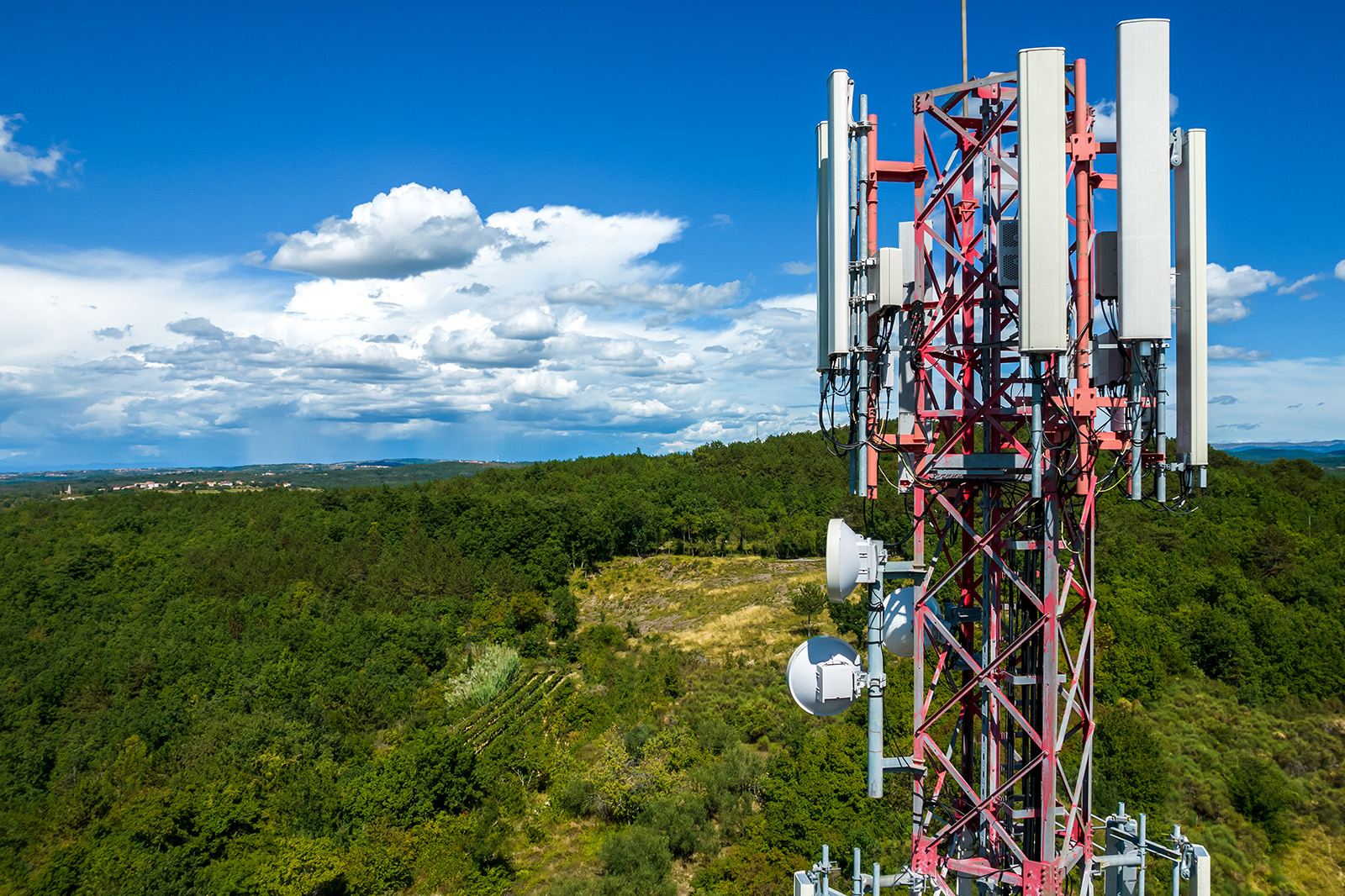 Out of Band Emission and Low PIM
MCV Microwave offers a series of Out-of-Band Emission (OOBE) and Passive Intermodulation (PIM) Solutions. MCV's out-of-band-emission solutions include ultra-narrow band cavity filter with sharp roll-off from 335MHz UHF to C-band 5G NR.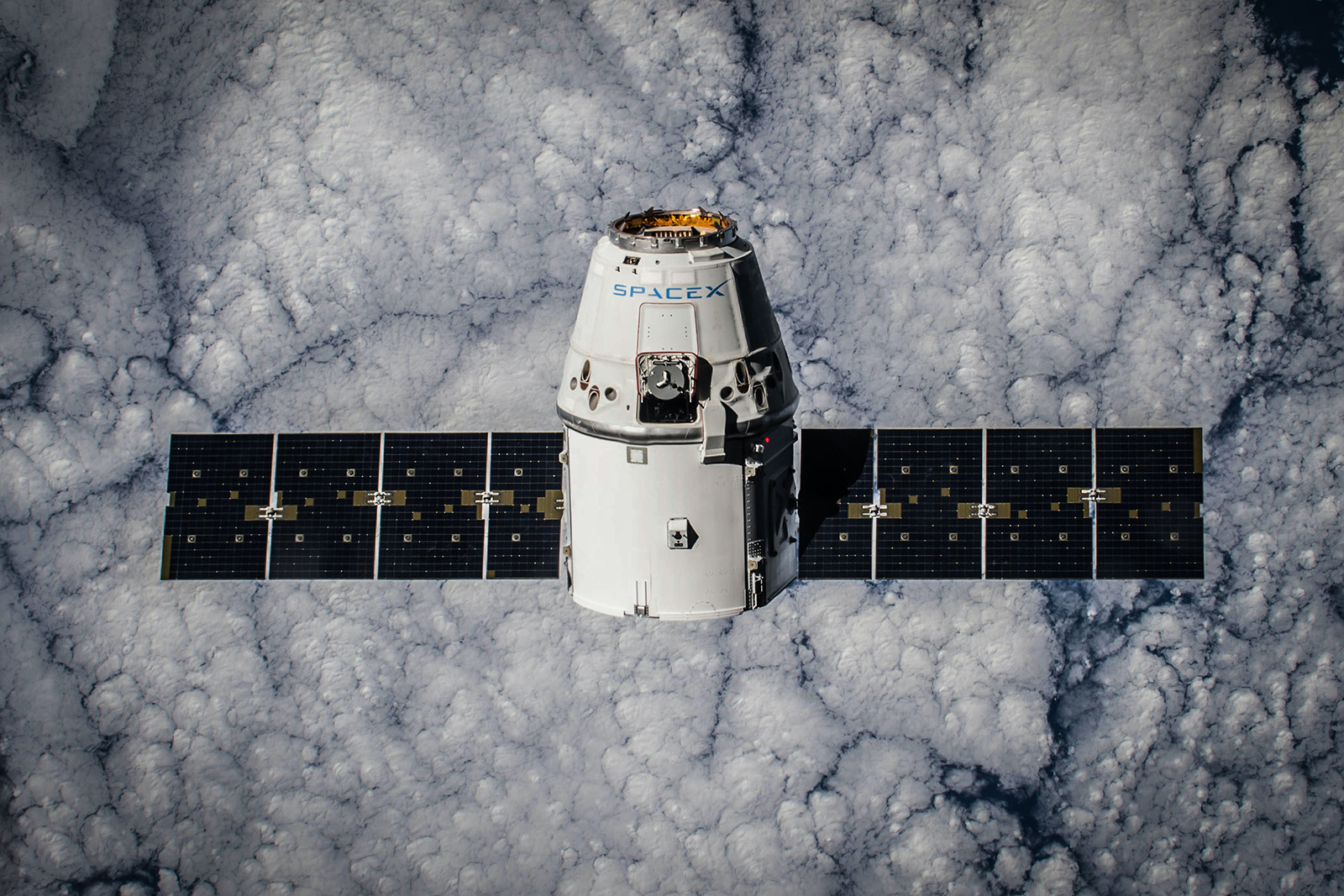 GPS/GNSS/LEO
MCV offers a comprehensive family of filters for Global Navigation Satellite Systems (GNSS), Global Positioning Systems (GPS) and Low-earth orbit (LEO) satellite systems  application including GPS L1/L2/L5 ceramic filter, cavity notch filter, ANT/LNA module and manufacturing, and LEO internet ceramic filter.
Do you have RF microwave performance, certification, and interference issues?
Why MCV Microwave
MCV-Microwave designs and manufactures high performance custom filters, antennas, RF coils and dielectric resonators for commercial, wireless, military and space applications. Our high performance lab is equipped with ISO certified cleanroom, anechoic test chambers and testing equipment to help you meet FCC requirements.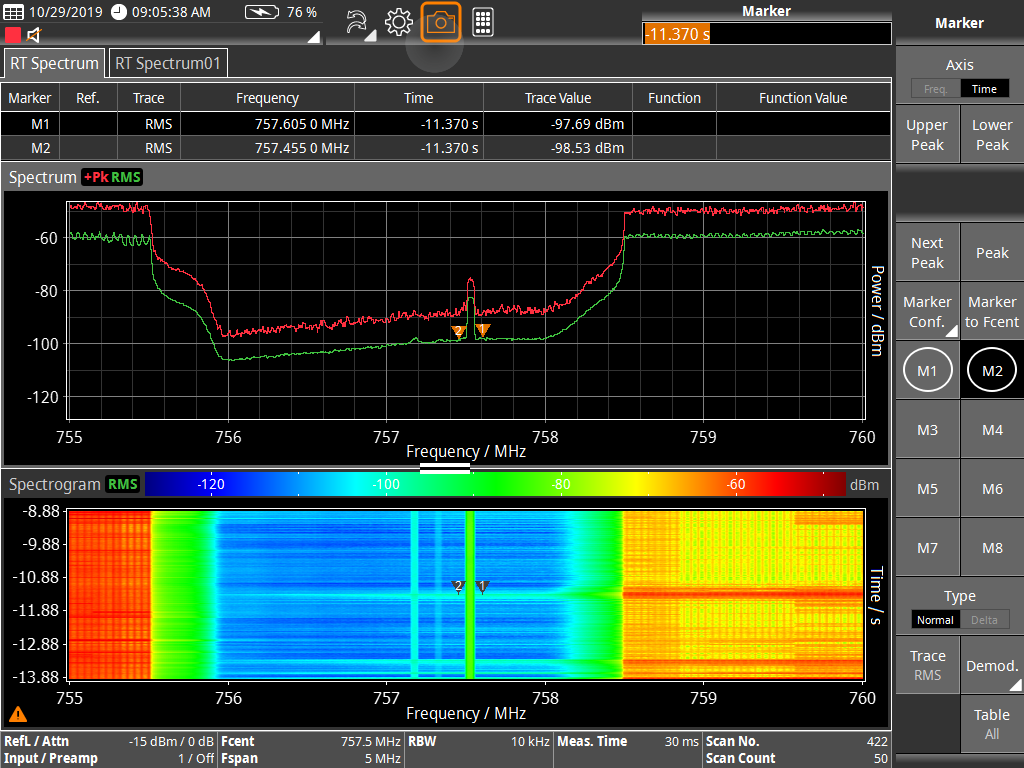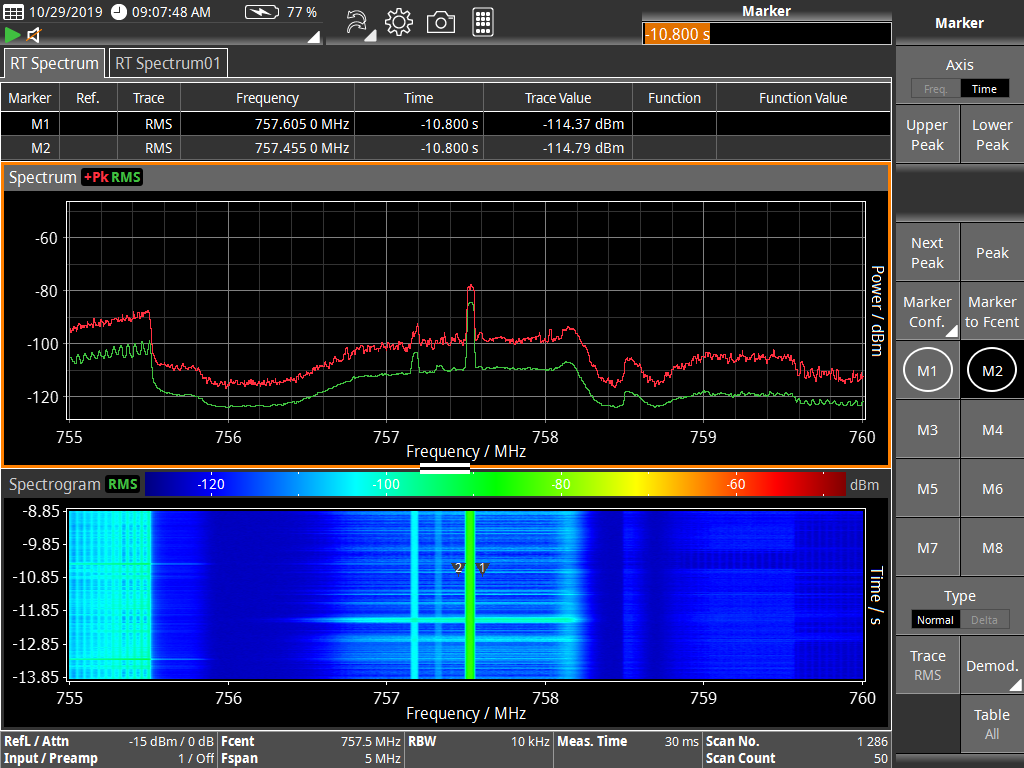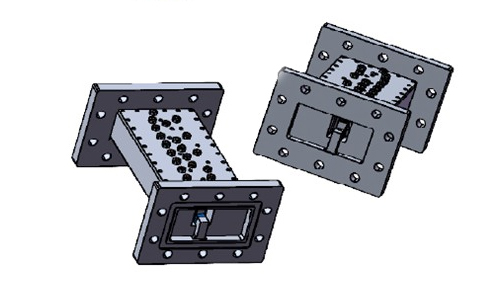 NEW 5G Filter for C-band
Satellite Receivers
MCV has designed a RED filter that will clear portions of the C-Band spectrum to support the growth of mobile data and 5G services in the USA and around the world for both the satellite communications and the wireless telecommunications market.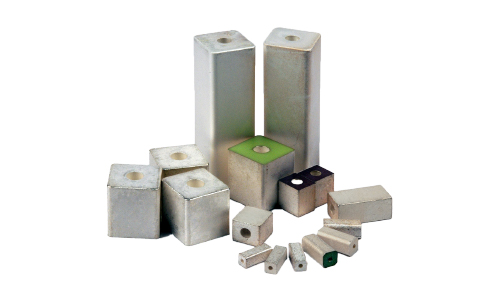 Materials
MCV Microwave continues to innovate and develop proprietary high Q dielectric ceramic materials to achieve the highest performance.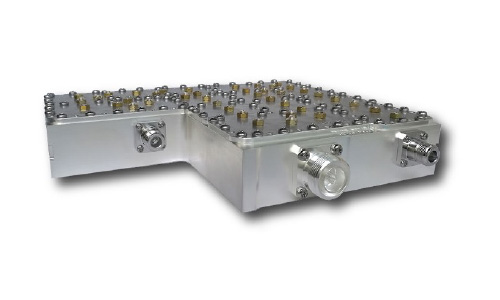 Cavity Low PIM Duplexer
MCV low PIM filters typically achieve PIM performance of -163 dBc. For test bench and more demanding applications, an even lower PIM of -173 dBc is available.
IMS 2022 Interview: MCV Microwave's Unique Ceramic Materials
Ed Liang, CTO and Co-founder of MCV Microwave, talks with Pat Hindle, Media Director at Microwave Journal, about unique ceramic materials that enable high performance filters and other products.
Microwave Journal Interviews MCV's Ed Liang on their Unique Filter Capabilities
Microwave Journal editor Pat Hindle talks with Ed Liang of MCV Microwave about their unique ceramic materials used to manufacture high performance filters at EDI CON USA 2018.
A Passion for Dielectric Materials
In 1995, two Ph.D.'s were inspired to commercialize high Q, low loss dielectric materials, the fruits of research at the College of Engineering & Applied Sciences at Stony Brook University on Long Island. They formed MCV Microwave, with MCV an acronym for the pillars of the new company: Materials, Customer centric and Vertically integrated.