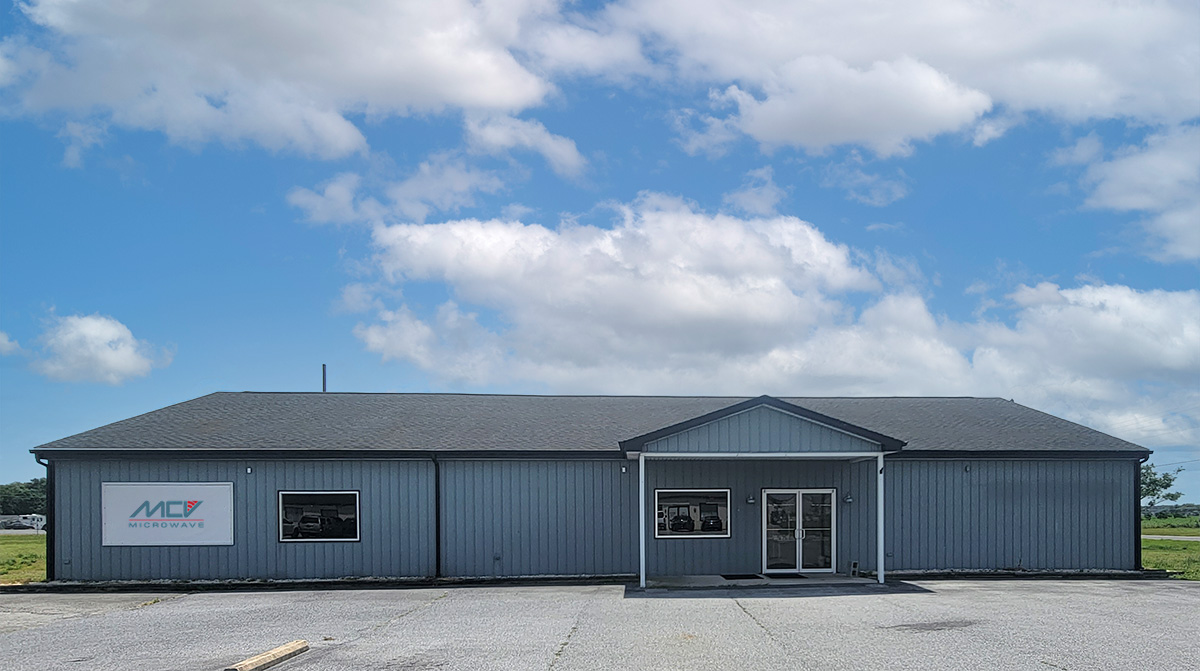 Since 2000, MCV Microwave has been an international leader in designing and manufacturing RF microwave filters. AS9100D certified, we have earned the trust of Fortune 500 companies in the commercial wireless and high-reliability military, space and aerospace markets. And we are constantly innovating our products and services.
Our high-performance lab is equipped with an ISO-certified cleanroom, anechoic test chambers and testing equipment that enable our customers to meet FCC requirements.
Our commercial and Hi-Rel business lines are manufactured in Laurel, Delaware, in a 10,000 square-foot production facility with a 100% ESD floor. Building on our foundation of ultra-high Q materials and RF filters, we recently expanded production to include RF front-end subsystems. Our capacity is enhanced to serve 5G commercial infrastructure, public safety, and GPS customers.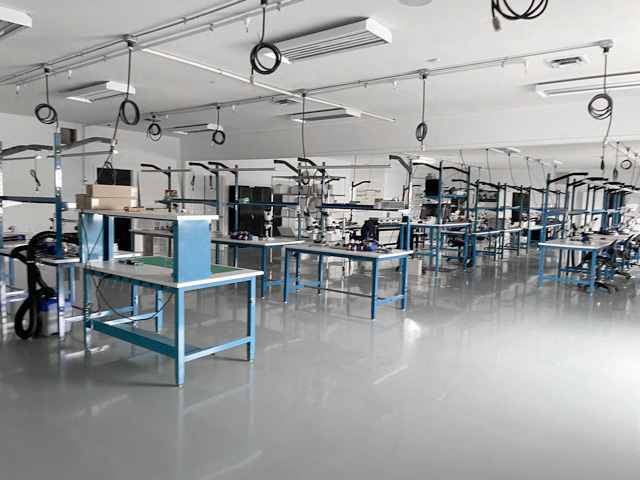 "MCV Microwave has excellent response times; spectacular technology offerings that address the latest problems we are having in our RF designs." 
"MCV provides high quality products and technology compared to its competitors."
"Good pricing, quick development time, reliable delivery, good customer service."
"Our R&D lab has already tested two products from their high-power ceramic duplexer line and they have been consistently good in terms of performance and robustness. Transactions are also seamless."
Quality Statement
MCV employees are committed to meeting the expectations of our internal and external customers and continually improve our QMS based on AS9100D while meeting all statutory and regulatory requirements.
Vision Statement
Our vision is to be the recognized experts providing the most efficient antenna and filter solutions for use in RF/Microwave and Millimeter Wave front-end applications.
Mission
MCV Microwave will provide our customers with on-time delivery of RF front-end components that enhance communication system performance, free of signal interference.
Review our policies below
Certification
AS9100D incorporates all the elements of ISO 9001, plus additional elements unique to the aerospace industry. AS9100D certification and compliance is often a prerequisite for doing business with most major aerospace OEMs and suppliers worldwide.
MCV Microwave is registered with Perry Johnson Registrars, Inc. –  August 30, 2021 – San Diego, CA